Updates Sundays and Wednesdays
Curently on Act II
ACT II: Chapter 1 - Radioman
Posted December 8, 2018 at 3:55 pm
<<< Don't forget to click previous to see the last page of the chapter! <<<
Some small announcements:
As usual, Shaderunners will be taking a week-long break before the next chapter. Updates will resume on December 19th. More importantly, we are moving one of our update days from Saturday to Sunday - the comic will now update Wednesdays and Sundays at 4 PM Eastern Time.
Thank you all for sticking around and reading our comic, for your lovely comments and thoughtful insights, Lin and I are so excited to share the rest of this heist (and the story) with you!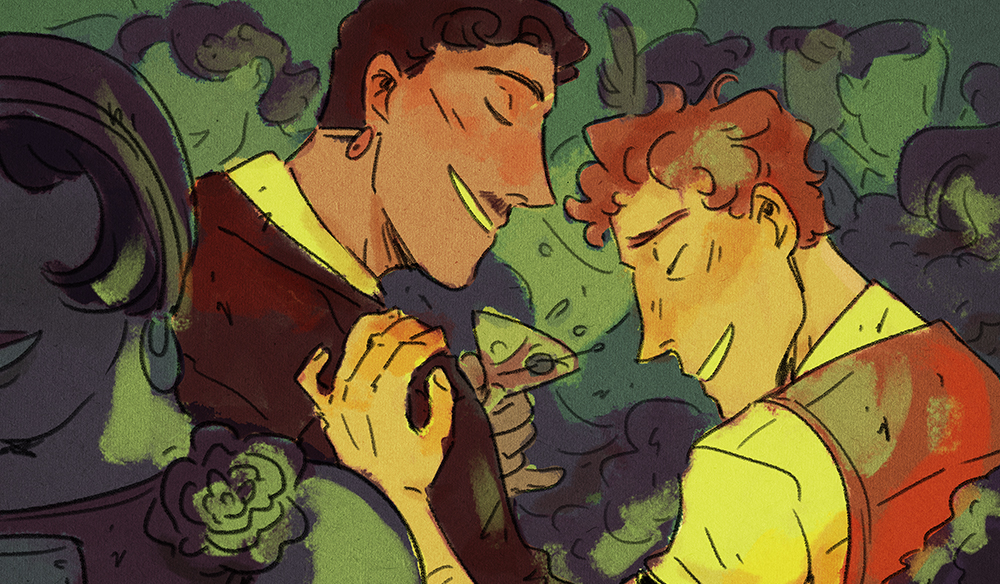 Lin's Twitter | Alex's Twitter | Blog | Alex's Patreon | Store
Comments